Honest. Trustworthy. Connected. Progressive. Commitment to Excellence

"Always listening, always understanding and taking care what's important to you"
Aspire Insurance Brokers are part of Community Broker Network –the largest General Insurance Broker Network in Australia.
 Our knowledge, connection and commitment to excellence will ensure you are in good hands.


For Emergency Property Claims
Our Role as an Insurance Broker is:
To understand your requirements
Search the marketplace to find what is right for you
Offer objective and impartial advice on coverage that is appropriate for your needs and fits your budget
Help you to understand the policy coverage and differences in cover options
Provide clear documentation for your records
Assist in all claim's lodgements working with insurers to ensure a smooth process between you and your insurer
Assist in all policy amendments
Assist in all renewal re marketing each year while outlining all approached markets for your review
We are here to make this process easier for you and build a trustworthy relationship so to join in the rapid growth of Aspire Insurance Brokers contact us today.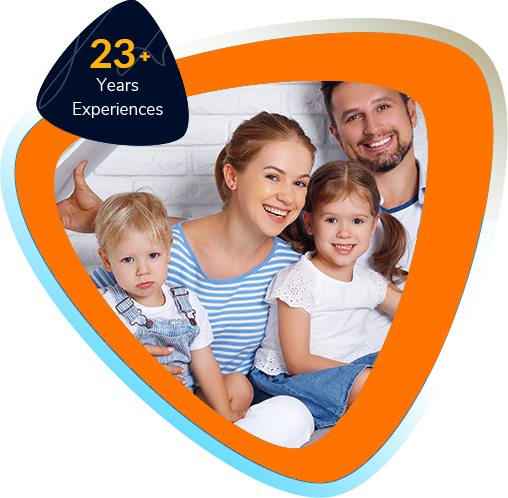 Here is what our customers have to say….
"Donna has been looking after my clients for about 7 years.  Donna provides a service above and beyond to her clients.  Everyone I have referred to her has been amazed that a broker takes so much care, and have praised her in dealing with claims.  Her service is quick"
"Donna has been my insurance broker for many years.  She has dealt with a couple of claims and still kept premiums amazingly competitive.  Plus she really cares about her clients!!"
"I have always found Donna to be very proficient in supplying the most suitable policies for my business concerns at the most competitive rates available. I have no doubt that we will be continuing our relationship in the years to come"